リミッツ オンラインマッチ シーズン1【11月15日】

Vote from here !
Hirofumi Mochizuki
Tokyo, Japan
SF&ファンタジー系の作風と躍動感あるタッチが特徴のイラストレーター。主にイラスト/漫画/似顔絵を制作、近年ではデジタル・アナログライブペインターとしても活動。
LIMITSは2017年より参加、Eastern League 2017-2018で4位、 2018年と2019年の日本大会、世界大会に2年連続出場している。
See translation
An illustrator characterized by a sci-fi fantasy style and a lively touch.
He mainly produces illustrations, cartoons, and caricatures, and in recent years has also worked as a digital analog live painter. LIMITS has been participating since 2017, finishing fourth in the Eastern League 2017-2018, and participating in the 2018 and 2019 World Championships in Japan for the second year in a row.
He works at publishing company and art was only his hobby.
After he was selected to compete at Eastern League, he has spent many hours at LIMITS Gym practicing to improve his methods.
He has surprised the judges by his way of storytelling.
He resides in Tokyo, married with a son.
November 15, 2019
シーズン1Match 6|第2試合
Hirofumi Mochizuki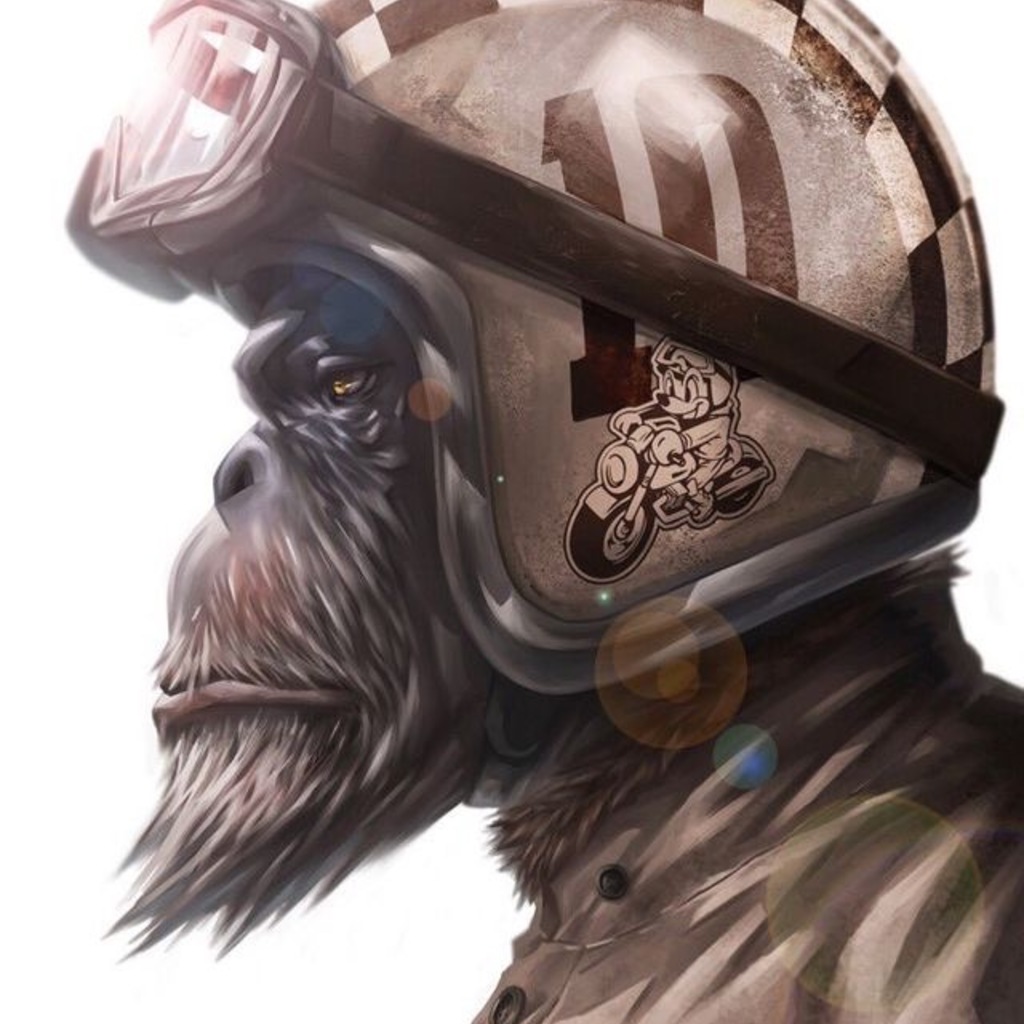 柳澤康介
Please wait until the battle starts
Sign up and sign in before start voting!

Vote from here !
柳澤康介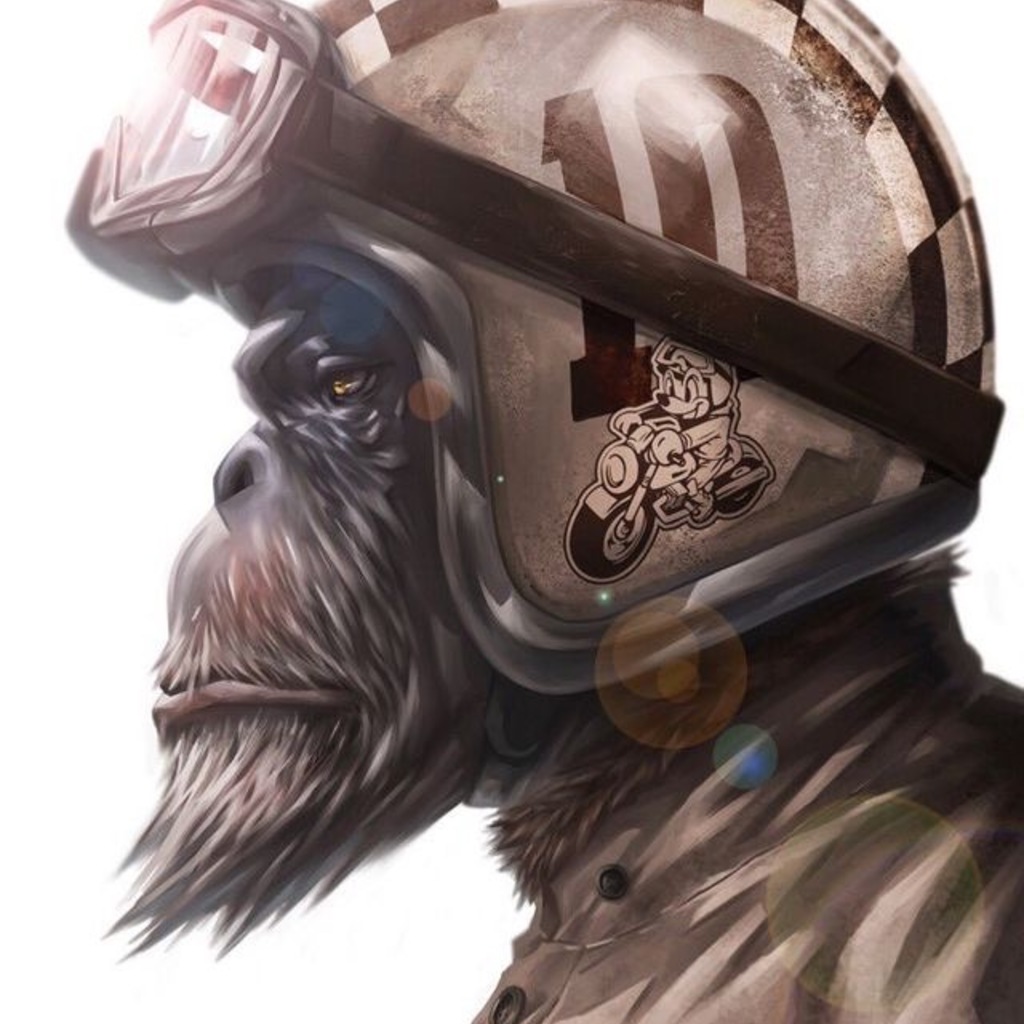 Tokyo, Japan
美術学校卒業後、会社員を経て2010年よりフリーランスのイラストレーターとして活動。映画や漫画、アメリカンコミック等の影響受けた世界観やタッチが特徴のイラストレーター。様々なエンターテイメント分野でコンセプトアート、キービジュアル、アートディレクション等を担当。近年では阿部寛主演映画『蚤とり侍』イラストキービジュアル、アニメ映画『GODZILLA怪獣惑星』コンセプトアート、東京コミコン2017,18キービジュアル等を手がけている。他には2019リミッツ東京大会初参加初優勝、PCブランド『RAYTREK』WebCM出演。等
See translation
After graduating from art school, he worked as a freelance illustrator in 2010 after working as a company employee. Illustrator characterized by the world view and touch influenced by movies, comics, American comics, etc. In charge of concept art, key visuals, art direction, etc. in various entertainment fields. In recent years, he has worked on the illustration key visual starring Hiroshi Abe, the concept art of the animated movie "GODZILLA Monster Planet", and the Tokyo Comic Con 2017 and 18 key visuals. In addition, he won his first participation in the 2019 Limitz Tokyo Tournament and appeared in PC brand "RAYTREK" WebCM. Etc