World Grand Prix 2019 DAY1

Vote from here !
yUneshi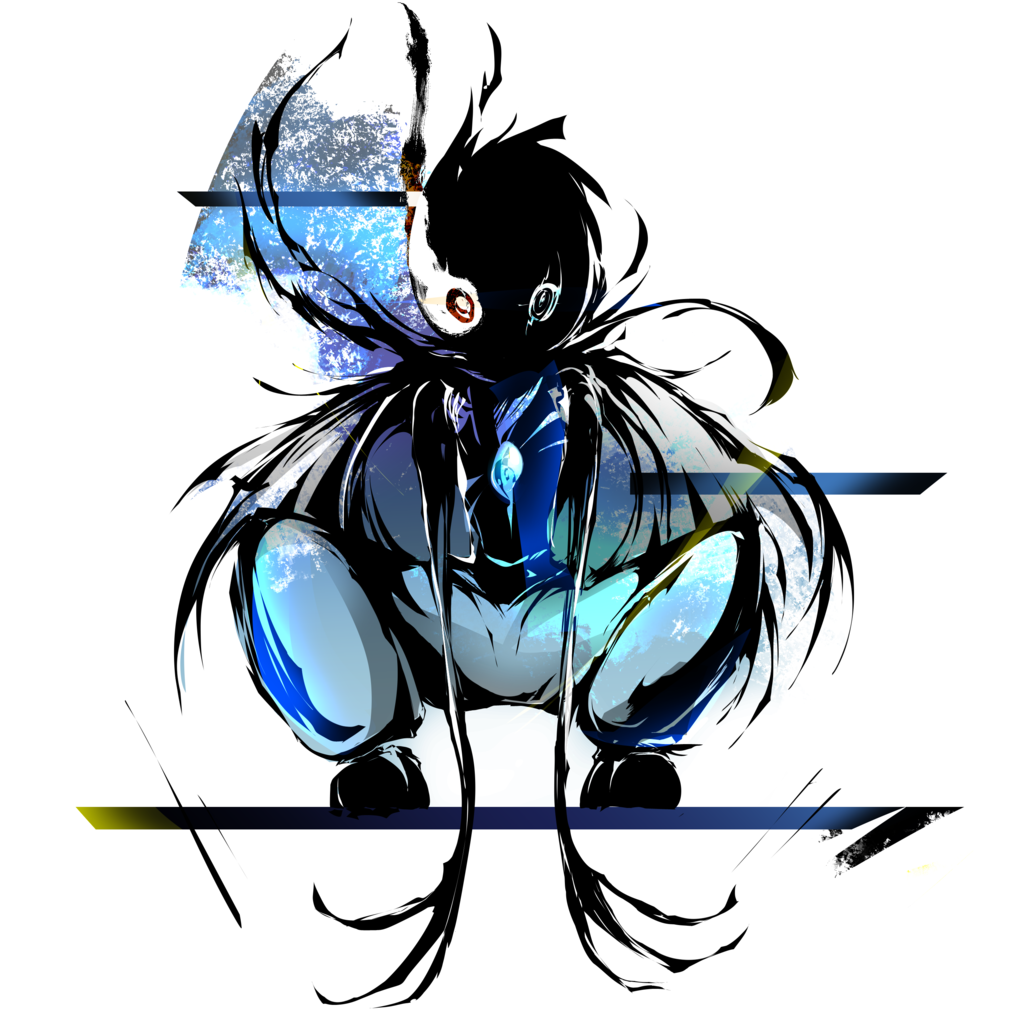 Osaka, Japan
読み:ゆねし
黒を基調としたキャラクターイラストを得意としている。
LIMITSをきっかけにイラストレーターとして活動を始め、関西を中心に展示、物販等活動の幅を広げている。
ボードゲーム「ヨツバナイツ」メインアートワーク担当。
LIMITS World Grand Prix 2019 世界4位。
See translation
Read: Yuneshi
He is good at character illustrations based on black.
He began his activities as an illustrator with LIMITS, and has expanded his range of exhibitions and sales activities, mainly in The Kansai Area.
In charge of the main artwork of board game "Yotsubanez". LIMITS World Grand Prix 2019 4th in the world.

Vote from here !
jbstyle.
Aichi, Japan
【jbstyle.】
2006年独立後、アパレル、ゲームなどをメインに活動。
hide(X JAPAN)、J(LUNA SEA)などの公式アイテムの他、
鉄拳(バンダイナムコ)のアートワーク、アパレルブランドRUDIE'S、
格闘技イベントRIZINのメインビジュアルなど、ジャンル問わず幅広く活動中。
jbstyle.作品集[SPEED STAR](玄光社)も全国発売中。
世界最速(スピードスター)と呼ばれるライブパフォーマンスでは国内外問わず出演。
デジタルアートバトルLIMITSでは現在世界ランキング1位。
LA、サンディエゴ、パリ、シンガポール、台湾、上海など各国に招待作家としてライブ出演を始め、
wacom株主総会、[スパイダーマン:スパイダーバース]映画公開記念イベントなどにも出演。
絵描きとライブアーティスト、この二本柱で世界を目指す。
See translation
[jbstyle.]
After becoming independent in 2006, he mainly worked on apparel and games.
In addition to official items such as hide (X JAPAN), J (LUNA SEA),
Tekken (Bandai Namco) artwork, apparel brand RUDIE'S,
He is active in a wide range of genres, such as the main visual of the martial arts event RIZIN.
jbstyle.Works Collection [SPEED STAR] (Genkosha) is also on sale nationwide.
He performed in a live performance called "Speedster" as the fastest player in the world, both in Japan and abroad.
Currently ranked No. 1 in the world in Digital Art Battle LIMITS.
He began to perform live as an invited writer in various countries such as LA, San Diego, Paris, Singapore, Taiwan, and Shanghai.
He also appeared at the wacom General Meeting of Shareholders, "Spider-Man: Spider-Man" movie release commemorative event.
Drawing and live artist, aiming at the world with these two pillars.
Known for his speed and dynamic strokes, his unique original drawing skills, he is the all time ranked number artist.
His record shows his experience as an competitive artist on stage.
He has been a freelance illustrator since 2006 and active as a live performance artist.
He live is Nagoya with two cats.
---
リミッツワールドグランプリ2019 準決勝第一試合
BLUEコーナー:yUneshi vs REDコーナー:jbstyle.
ワールドグランプリ DAY1のラストを飾るのは、yUneshi選手とjbstyle.選手。
DAY2の決勝への切符を描けた試合に、緊張感が高まる。
<試合レポート>
テーマ: 「傘」+「注目」
背景から描いていくyUneshi選手。中心に描いた、笠をかぶったキャラクターが敵と対峙。最後に色をつけることで、その世界観と臨場感を盛り上げていく。
対するjbstyle.選手も、笠をかぶったキャラクターを描き始める。抽象的なモチーフを描き続け、ラスト3分前にキャンバスを180°回転。
そこには、大きな猫の顔が現れ、観客を驚かせた。
勝者はREDコーナー、jbstyle.選手。
<勝者コメント>
僕はリミッツを4年くらいやっているが、最近若手に一点差で勝つことが多くて、自分の伸び代を感じます。
ここまでの試合は、自分のやって来たリミッツの王道通りにやってきました。猫を描こうと思っていたので、「傘」のテーマを顔に使えて良かったです。