World Grand Prix 2019 DAY1

Vote from here !
yUneshi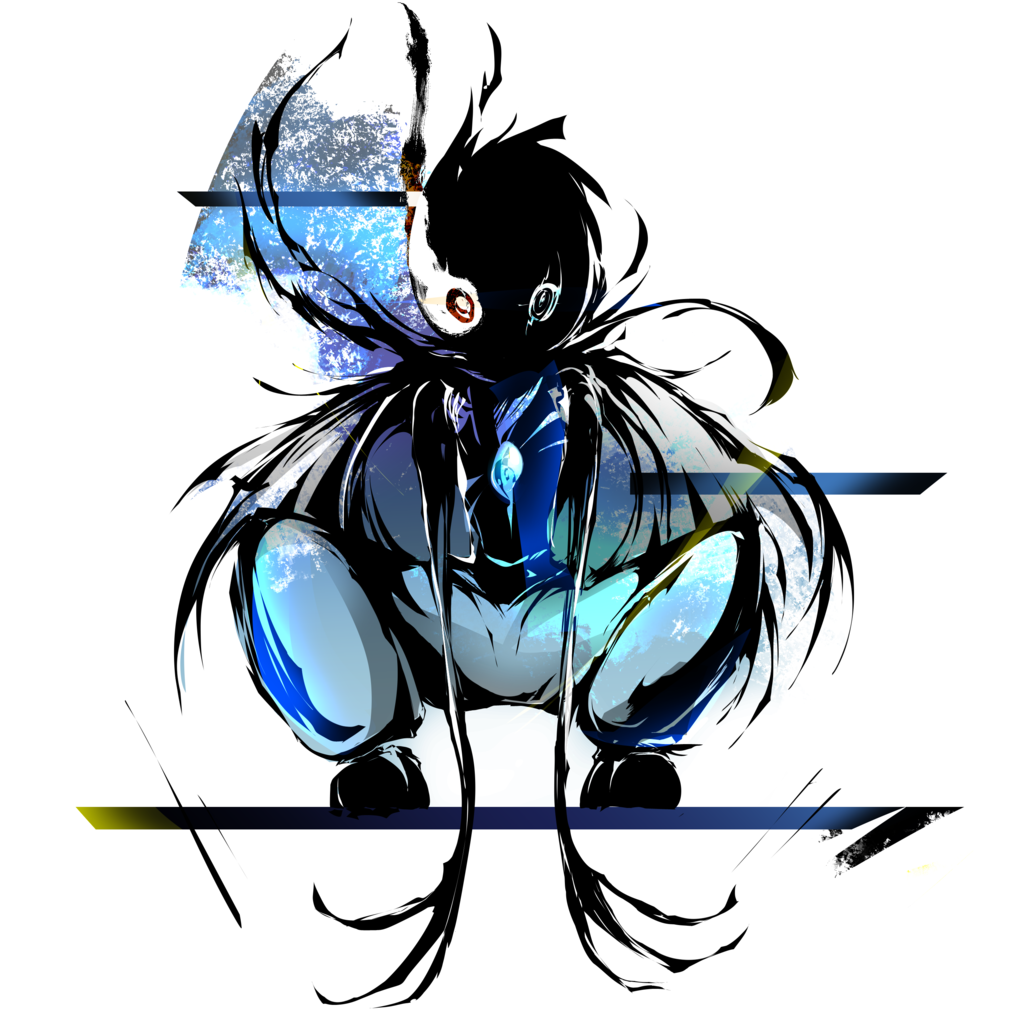 Osaka, Japan
読み:ゆねし
黒を基調としたキャラクターイラストを得意としている。
LIMITSをきっかけにイラストレーターとして活動を始め、関西を中心に展示、物販等活動の幅を広げている。
ボードゲーム「ヨツバナイツ」メインアートワーク担当。
LIMITS World Grand Prix 2019 世界4位。
See translation
Read: Yuneshi
He is good at character illustrations based on black.
He began his activities as an illustrator with LIMITS, and has expanded his range of exhibitions and sales activities, mainly in The Kansai Area.
In charge of the main artwork of board game "Yotsubanez". LIMITS World Grand Prix 2019 4th in the world.

Vote from here !
竹谷嘉人
Tokyo, Japan
11月28日生まれ。東京在住。絵描き。
特定の作風や表現方法に拘らずイラスト界隈で活躍しながら異業種とのアートコラボも多数行う。
ストリートやサブカルチャーなどにも積極的に活動している。
独特な線描表現やペイントパフォーマンスはSNSでも国内外で評判を博しており、即興ライブペイントの全国大会『L.A.B』では大会二連覇。
取引先に講談社、ヴィレッジヴァンガード、TBS、ha|za|ma、DMM、VANTANなど。
See translation
11/28 was born in. Living in Tokyo.
Painter.
Regardless of the specific style and presentation, many industries and art collabo also do while playing in the vicinity of illustrations.
Street and subculture is acting aggressively.
Is a unique line and paint performance SNS also gained the reputation at home and abroad, and improvised live paint Conference "L.A.B' in 2 consecutive games. Partner company, vanguard, TBS and ha | za | VANTAN, DMM, ma.
His record does not represent who he really is.
His past battles has been with top rankers and most were very close in scores.
He picked up digital art when he learned about LIMITS.
He joined the competition and made it to the World Grand Prix 2017.
Born and raised in Tokyo.
He has won live art battle tournament known as L.A.B. two years in the row.
---
リミッツワールドグランプリ2019 準々決勝第一試合
BLUEコーナー:yUneshi vs REDコーナー:竹谷嘉人
ワールドグランプリ DAY1、準々決勝に進んだyUneshi選手と竹谷嘉人選手。
独自の世界観を作ることを得意とする2人は、この試合でどんな物語を生むのか。
<試合レポート>
テーマ: 「海」+「疑念」
海というテーマから、2人ともまずは海・船というモチーフを描いていく。
yUneshi選手は複雑な形状のブラシを用い、海から現れたモンスターとそれに立ち向かうキャラクターを描き、躍動感あふれる画面に仕上げた。
竹谷嘉人選手は、グラデーションやテクスチャで複雑な色味を重ね合わせ、透明感がありつつも深みのある心象風景を描いていく。 
勝者はBLUEコーナー、yUneshi選手。
<勝者コメント>
「疑念」というテーマは難しかったです。
まず海とキャラクターを描いて、不穏な空気を表現してから、その正体が現れて、その人たちはどう対処するのかというストーリーです。
実は試合前にもう一つ、自分なりのテーマで「サムライ」を描こうと考えていて、対戦相手にも伝えていたので、描くしかないと思いました。
<審査員コメント(抜粋)>
武田:「疑念」の解釈が勝負になったのでは。