World Grand Prix 2019 DAY1

Vote from here !
YG
---
北京在住の漫画家。中国トップクラスのエンターテイメント企業の漫画部門の首席として所属。
幼少期より国内外の漫画やアニメを好み、プロの漫画家を目指して歩む。
See translation
A comic artist living in Beijing.
He belongs as head of the manga division of China's top entertainment company. He prefers manga and anime in Japan and abroad, and walks to become a professional cartoonist.

Vote from here !
yUneshi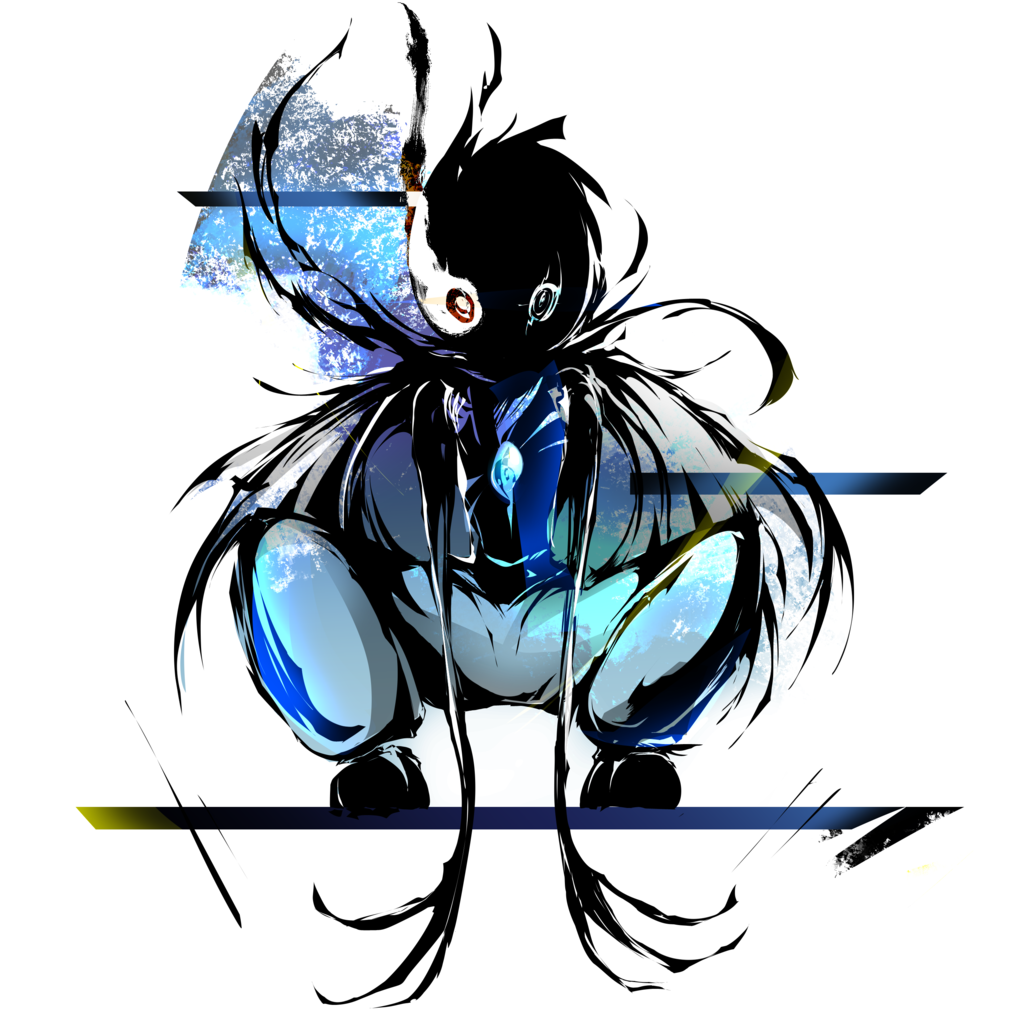 Hyogo, Japan
読み:ゆねし
黒を基調としたキャラクターイラストを得意としている。
LIMITSをきっかけにイラストレーターとして活動を始め、関西を中心に展示、物販の他、ボードゲームのアートワークを担当したりと活動の幅を広げている。
See translation
Read: it slowly and proud with a black character illustrations. LIMITS in the wake began working as Illustrator, Kansai will be displayed, in addition to sales and responsible for board game artwork that widen the activities with them.
---
リミッツワールドグランプリ2019 一回戦第一試合
ワールドグランプリ初日は、漫画家という経歴を持つ北京大会優勝のYG選手と、
リミッツをきっかけにイラストレーター活動を始めた日本大会ベスト8、yUneshi選手の試合からスタート。
<試合レポート>
テーマ: 「宇宙」+「悲哀」
スタート時に時間をかけてテーマを噛み砕いたYG選手。
漫画家ならではのくっきりとした線画で描いていき、衛星に乗るキャラクターのコミカルな表情が印象的。
対するyUneshi選手はアオリの構図から、空、そして宇宙の広がりを描き、キャラクターや光の表現を次々に追加していくことで20分間のストーリーを進めた。
勝者はREDコーナー、yUneshi選手。
<勝者コメント>
描きたい絵が描けました。テーマが決まった際は真っ白になってしまいましたが、描き進めていくうちにストーリーが生まれました。
<審査員コメント(抜粋)>
谷口:ストーリーは弱く感じたが、作画が美しい。(RED)
ヨシオカ:テクニックとスピードが上回っていた。(RED)