デジタルアートバトル 日本大会 DAY1

Vote from here !
柳澤康介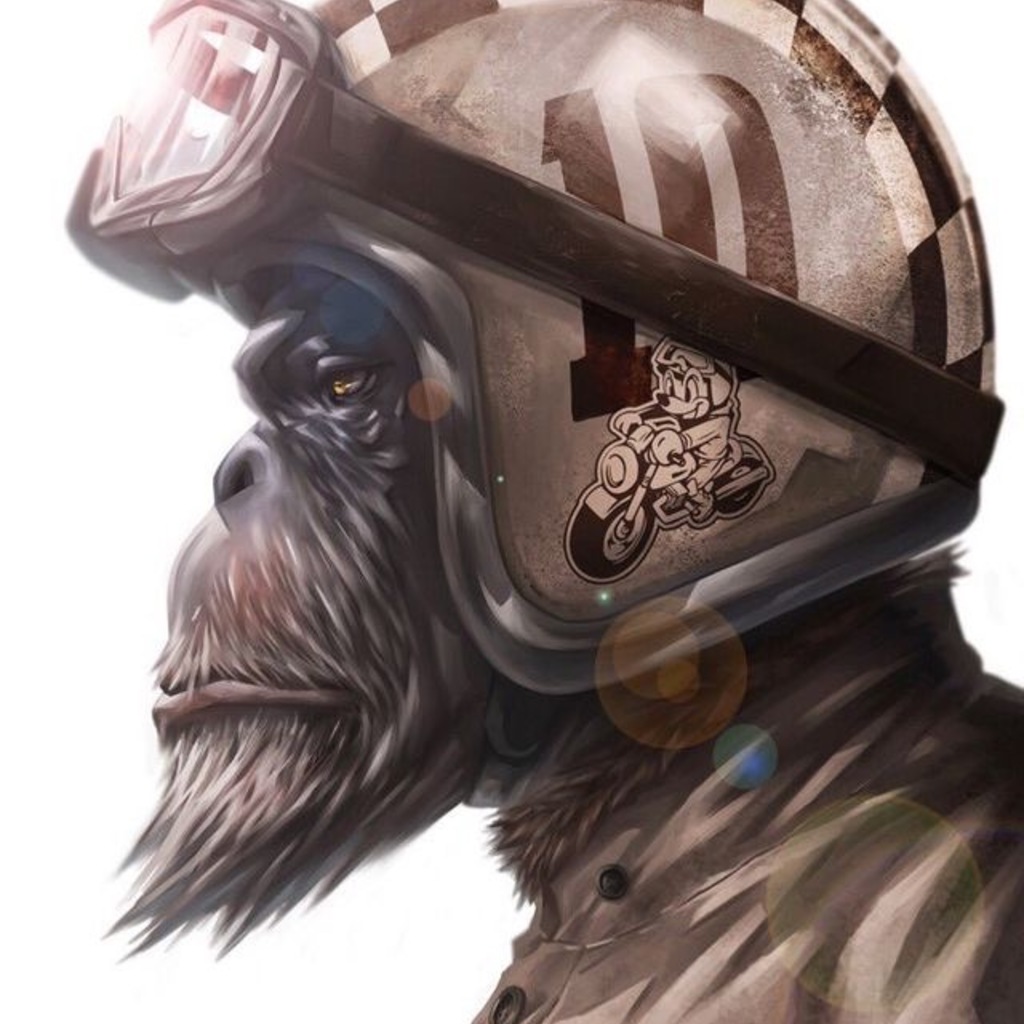 Tokyo, Japan
美術学校卒業後、会社員を経て2010年よりフリーランスのイラストレーターとして活動。TVドラマ、映画、音楽、ゲーム、広告、舞台、漫画、アニメなどエンターテイメントの分野でのコンセプトアートやキービジュアル、アートディレクションなども手がける。映画や漫画、アメリカンコミックの影響を受けた世界観や塗りが特徴の作家。
See translation
After graduating from art school, after workers worked as a freelance illustrator since 2010. He has produced concept art in the areas of entertainment, such as TV, movies, music, games, advertising, stage, cartoon, anime, key Visual and art direction. Feature writer is affected by movies and comic books, American comic-book world and fill.

Vote from here !
竹谷嘉人
Tokyo, Japan
11月28日生まれ。東京在住。絵描き。
特定の作風や表現方法に拘らずイラスト界隈で活躍しながら異業種とのアートコラボも多数行う。
ストリートやサブカルチャーなどにも積極的に活動している。
独特な線描表現やペイントパフォーマンスはSNSでも国内外で評判を博しており、即興ライブペイントの全国大会『L.A.B』では大会二連覇。
取引先に講談社、ヴィレッジヴァンガード、TBS、ha|za|ma、DMM、VANTANなど。
See translation
11/28 was born in. Living in Tokyo.
Painter.
Regardless of the specific style and presentation, many industries and art collabo also do while playing in the vicinity of illustrations.
Street and subculture is acting aggressively.
Is a unique line and paint performance SNS also gained the reputation at home and abroad, and improvised live paint Conference "L.A.B' in 2 consecutive games. Partner company, vanguard, TBS and ha | za | VANTAN, DMM, ma.