デジタルアートバトル 東京大会

Vote from here !
柳澤康介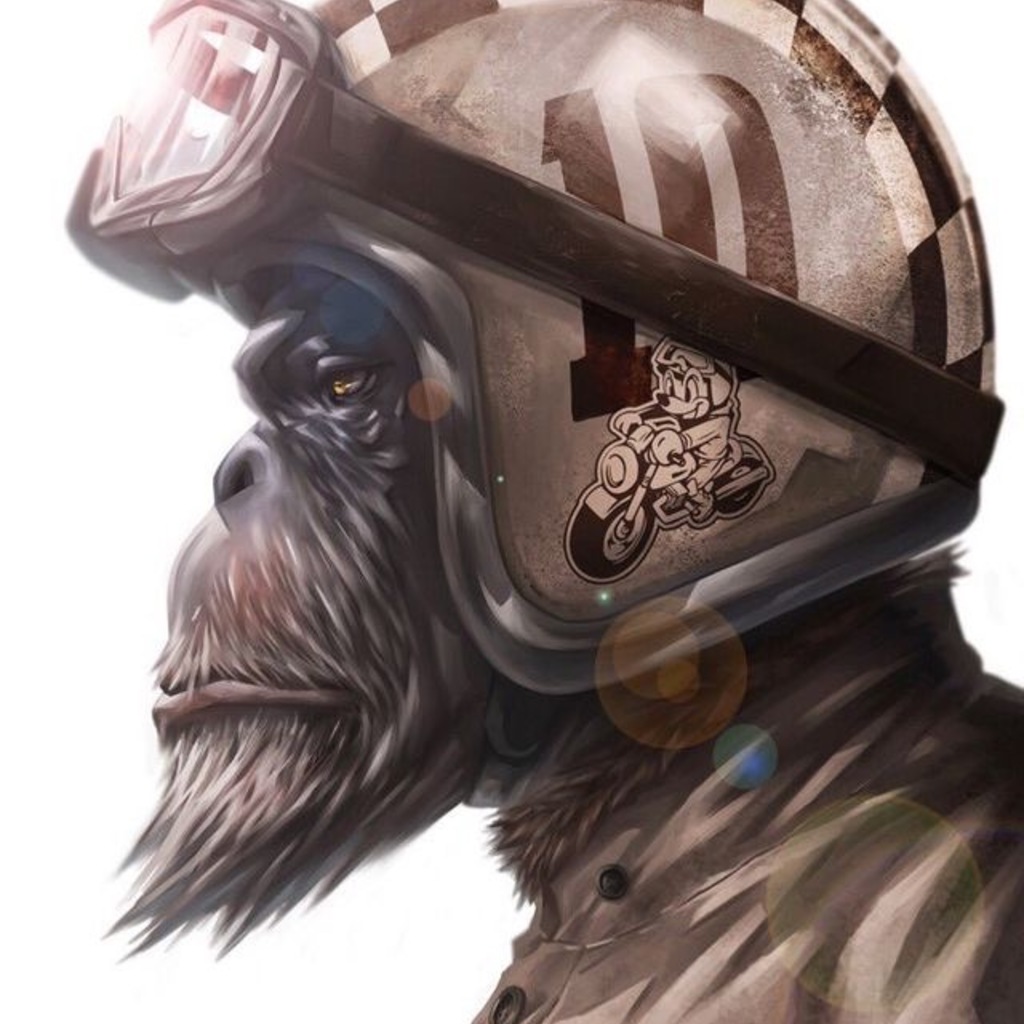 Tokyo, Japan
美術学校卒業後、会社員を経て2010年よりフリーランスのイラストレーターとして活動。映画や漫画、アメリカンコミック等の影響受けた世界観やタッチが特徴のイラストレーター。様々なエンターテイメント分野でコンセプトアート、キービジュアル、アートディレクション等を担当。近年では阿部寛主演映画『蚤とり侍』イラストキービジュアル、アニメ映画『GODZILLA怪獣惑星』コンセプトアート、東京コミコン2017,18キービジュアル等を手がけている。他には2019リミッツ東京大会初参加初優勝、PCブランド『RAYTREK』WebCM出演。等
See translation
After graduating from art school, he worked as a freelance illustrator in 2010 after working as a company employee. Illustrator characterized by the world view and touch influenced by movies, comics, American comics, etc. In charge of concept art, key visuals, art direction, etc. in various entertainment fields. In recent years, he has worked on the illustration key visual starring Hiroshi Abe, the concept art of the animated movie "GODZILLA Monster Planet", and the Tokyo Comic Con 2017 and 18 key visuals. In addition, he won his first participation in the 2019 Limitz Tokyo Tournament and appeared in PC brand "RAYTREK" WebCM. Etc

Vote from here !
小林ミキ
Tokyo, Japan
キャラクターデザイナー、アニメーションディレクター。主にかわいいキャラクターを中心としたポップでかわいい作品を手がける。
See translation
Character designer and animation Director. He has cute with cute characters in the main pop piece.