デジタルアートバトル 大阪大会

Vote from here !
yUneshi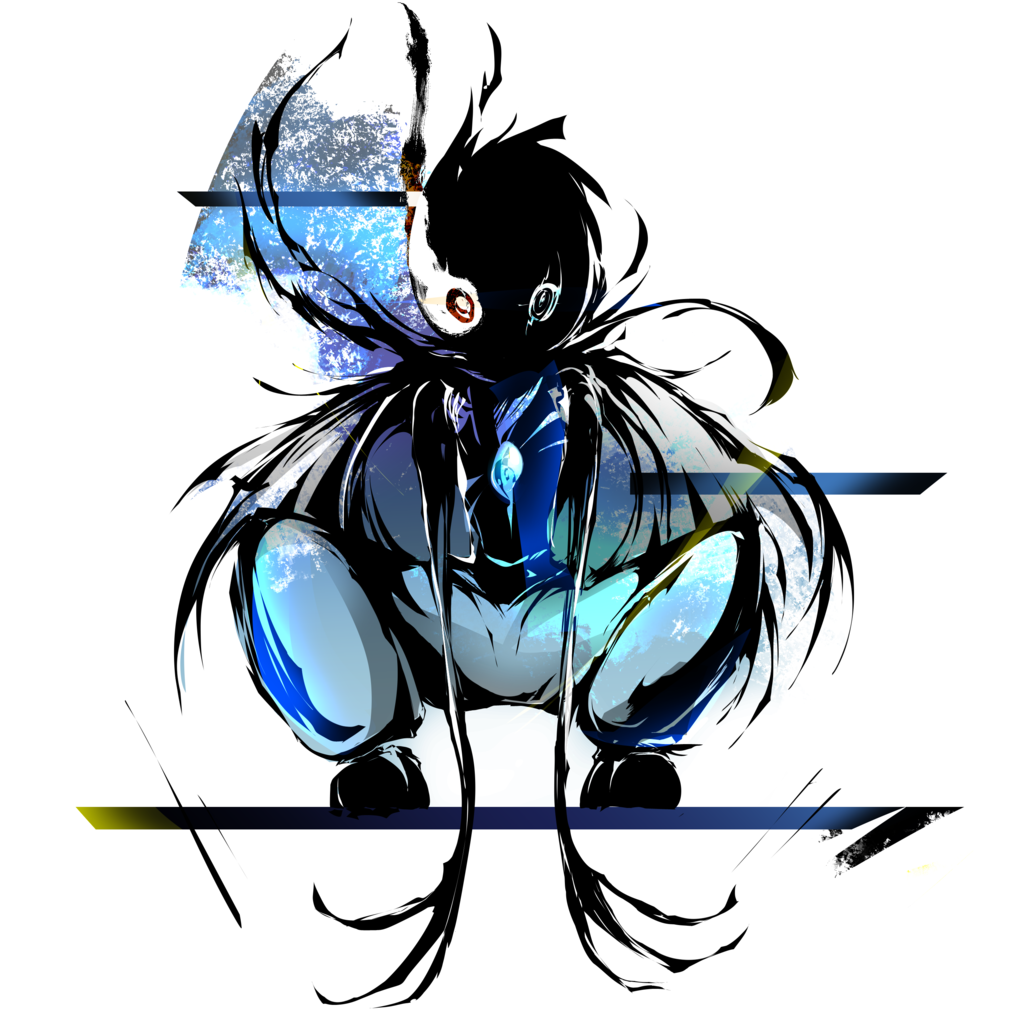 Hyogo, Japan
読み:ゆねし
黒を基調としたキャラクターイラストを得意としている。
LIMITSをきっかけにイラストレーターとして活動を始め、関西を中心に展示、物販の他、ボードゲームのアートワークを担当したりと活動の幅を広げている。
See translation
Read: it slowly and proud with a black character illustrations. LIMITS in the wake began working as Illustrator, Kansai will be displayed, in addition to sales and responsible for board game artwork that widen the activities with them.

Vote from here !
FOORIDER
Osaka, Japan
和風とストリートカルチャーをミックスさせた力強い作風が特徴のイラストレーター。
大阪を拠点に活動中。
ステッカーや、Tシャツデザイン等幅広い分野での活動に加え、
国内外のアートブックに作品を紹介されるなど、海外での活躍もみせる。
FACTOに参加
See translation
Features Illustrator's style and street culture that mixes and powerful style.
Based in Osaka.
I worked in the international introduced the art of domestic and foreign works, in addition to the activities in a wide range of stickers, t-shirt designs, etc.,. Join the FACTO