Sorry.
No Video...
Please wait for the update.
名古屋デザイナー学院 presents "SHOWDOWN" vol.30

Vote from here !
梶野光太郎
Aichi, Japan
2017/3/16 初個展 名古屋 大須観音 アルコバレーノにて個展開催。
4/1 L.A.B.8 初出場。
同時期4月 ギャラリーTatsuyaにて作品を出展。
5月 京都アートビレッジにてL.A.Bコラボバトルに出場。
9/24 ジャンクス作品 参加
10/29 L.A.B.9出場。
11/12 NAGOYA ドローイングに参加
12/9〜10はポートメッセなごやにてライブペインティング参加。
12/30 京都にて京都アートビレッジにて作品を出展。
2018.2/3 京都物産展に参加。
3/15〜16 リミッツ デジタルアートバトル日本最終予選参加。
7/7〜8 名古屋大須観音 大須アパートにて高校生アーティストとコラボ展示
11/4 L.A.B 10参加
11/13 名古屋 大須 絵美展 作品展示
11/17 リミッツ showdown参加
一度見たモノを覚え、『メカ』『ヒーロー』を基本でイラスト作成。
まだアーティスト経験2年も経ってない中でこれだけ活動させて頂き、応援して下さる方々感謝を示す為、絵描きとなる為活動中。
k.kajino
See translation
Solo exhibitions at 3/16/2017's first solo exhibition at Nagoya Osu Kannon Arcobaleno.
4 / 1 L.A.B.8 debut.
At the same time exhibiting the works at Gallery Tatsuya April.
May compete in the L.A.B collabo battle at the Kyoto art village.
9 / 24 junks joined 10 / 29 L.A.B.9 played.
11/12 port Messe NAGOYA drawing participation 12/9-10, Nagoya at the live participation.
12 / 30 exhibited at Kyoto art village in Kyoto.
2018.2 / 3 participate in the Kyoto product exhibition.
3/15-16 limits digital art battle Japan final qualifying participants. 7/7-8 at Nagoya Osu Kannon OSU apartment high school student artists and collaborative exhibit 11 / 4 L.A.B 10 participating 11 / 13 Nagoya OSU EMI exhibition works exhibit 11 / 17 limits showdown participation once things to remember, "Mech", "Heroes"
Illustrations created by the base.
To demonstrate an appreciation of people rooting for us, yet not long after artist experience 2 years in our work only to become a painter in action. k.kajino
November 17, 2018
Match 002
梶野光太郎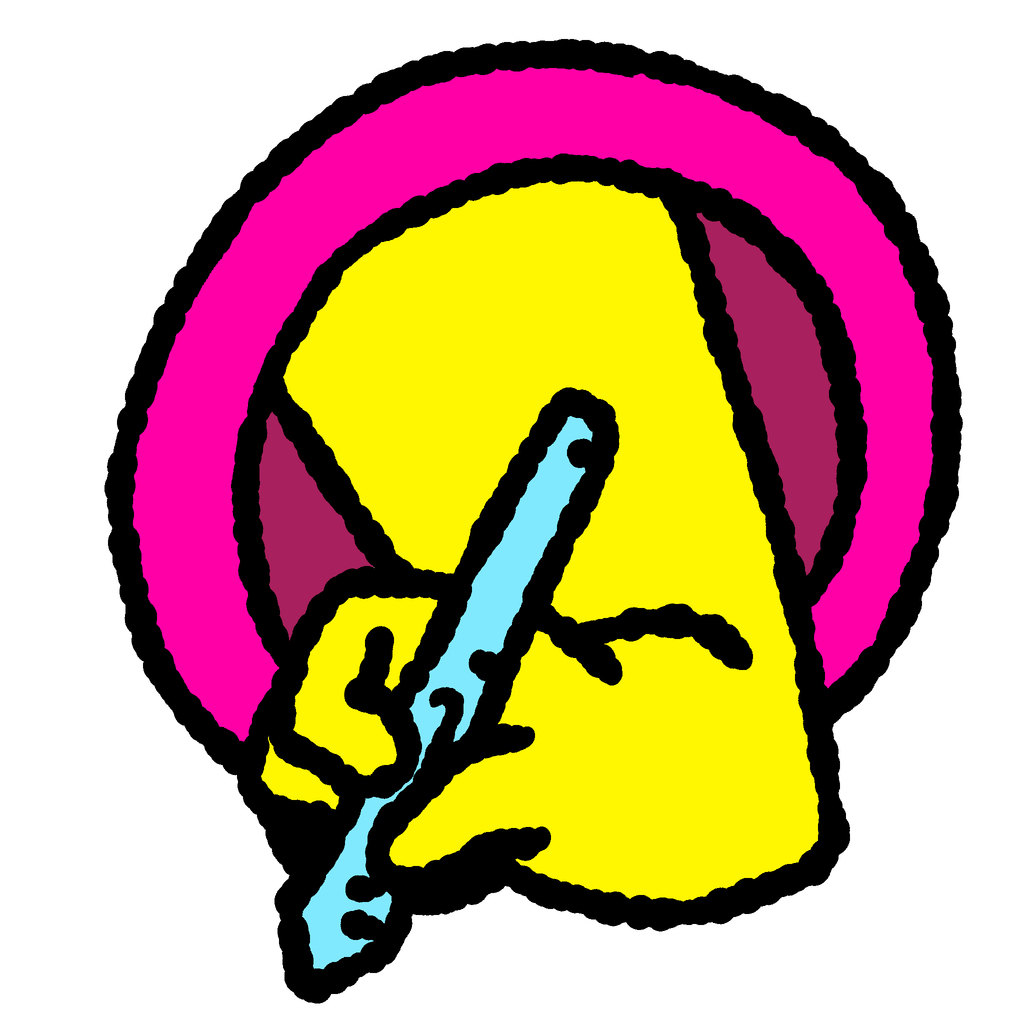 前田登志春

Vote from here !
前田登志春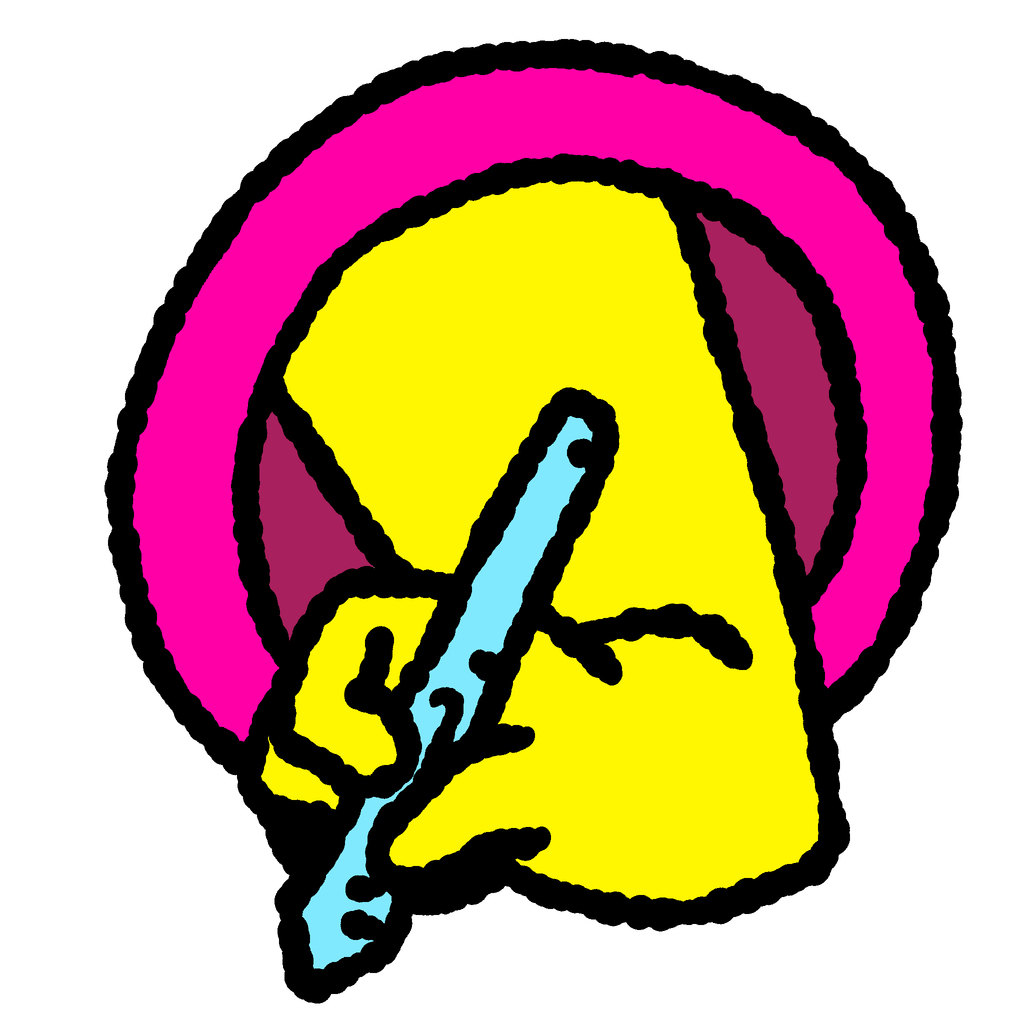 Osaka, Japan