Sorry.
No Video...
Please wait for the update.
LIMITS presents "SHOWDOWN" vol.28

Vote from here !
馬場さとし
Kanagawa, Japan
デジ絵独学3年目。実年齢からブランク(約30年)を引いたアーティスト年齢、およそ23歳!すぐにうまくなる。成長を見守ってくれる方、損はさせない。
See translation
Digital picture myself 3 years. Blank (about 30 years) minus the actual age artists age, approximately 23 years old! Get well soon. Who will be watching the growth won't be disappointed.
October 29, 2018
Match 002
馬場さとし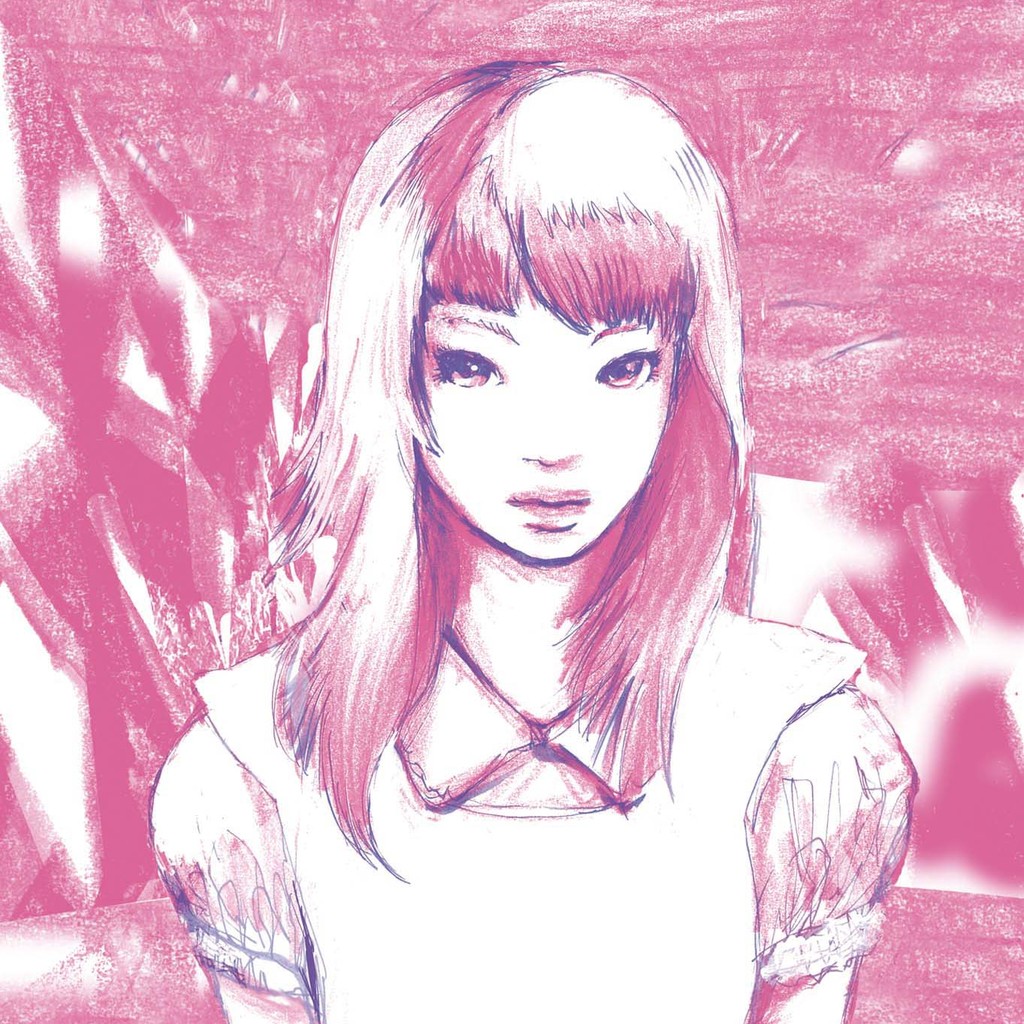 shigehico

Vote from here !
shigehico
Tokyo, Japan
1968年北海道生まれ
多摩美術大学版画卒
リクルート一坪展 1996
プリンツ21 入賞 1996
個展
OMO展 渋谷アートワッズ 2004
合成展 ギャラリーTray 2008 
See translation
In 1968, Hokkaido was born in Tama Art University prints graduated from recruit Tsubo exhibition 1996 Prinz 21 winners 1996-OMO Shibuya exhibition artists 2004 synthesis Exhibition Gallery Tray, 2008