Sorry.
No Video...
Please wait for the update.
LIMITS presents "SHOWDOWN" vol.19

Vote from here !
Petar
Tokyo, Japan
Bulgaria-born, Tokyo-based self-taught artist, interested in various kinds of creative work, such as illustration, design, comics, video, character design, etc.
Able to work in various art styles, but most prolific is dynamic with a humorous twist.
Prominent Bulgarian folk-dancer in Japan.
Petar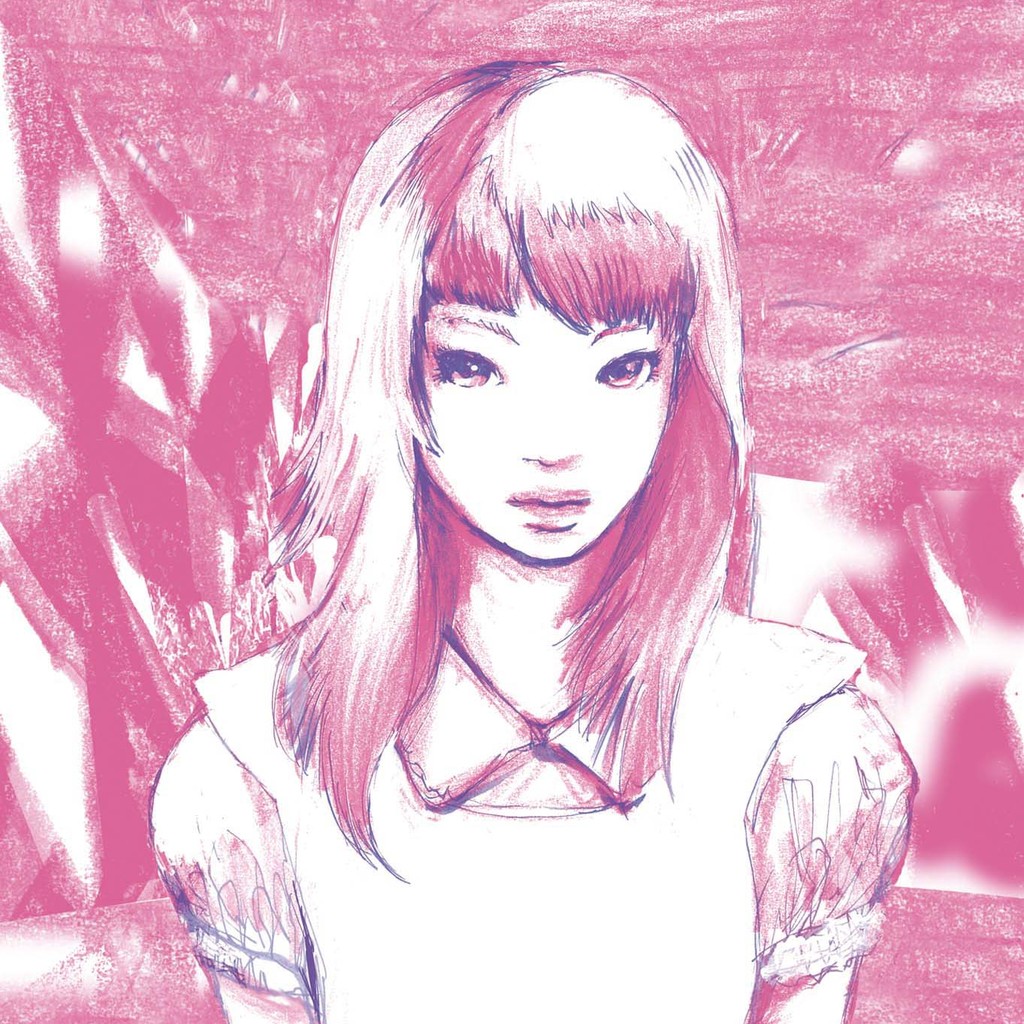 shigehico

Vote from here !
shigehico
Tokyo, Japan
1968年北海道生まれ
多摩美術大学版画卒
リクルート一坪展 1996
プリンツ21 入賞 1996
個展
OMO展 渋谷アートワッズ 2004
合成展 ギャラリーTray 2008 
See translation
In 1968, Hokkaido was born in Tama Art University prints graduated from recruit Tsubo exhibition 1996 Prinz 21 winners 1996-OMO Shibuya exhibition artists 2004 synthesis Exhibition Gallery Tray, 2008