Sorry.
No Video...
Please wait for the update.
LIMITS presents "SHOWDOWN" vol.21

Vote from here !
Walder Johan
Genève (fr), Switzerland
Hello,
I am a comic book artist and illustrator from Europe / Switzerland.
I published comic books in France did various character design for anime tv show and so on.
I now live in Tokyo.
www.walderjohan.com
Works
September 13, 2018
Match 002
Walder Johan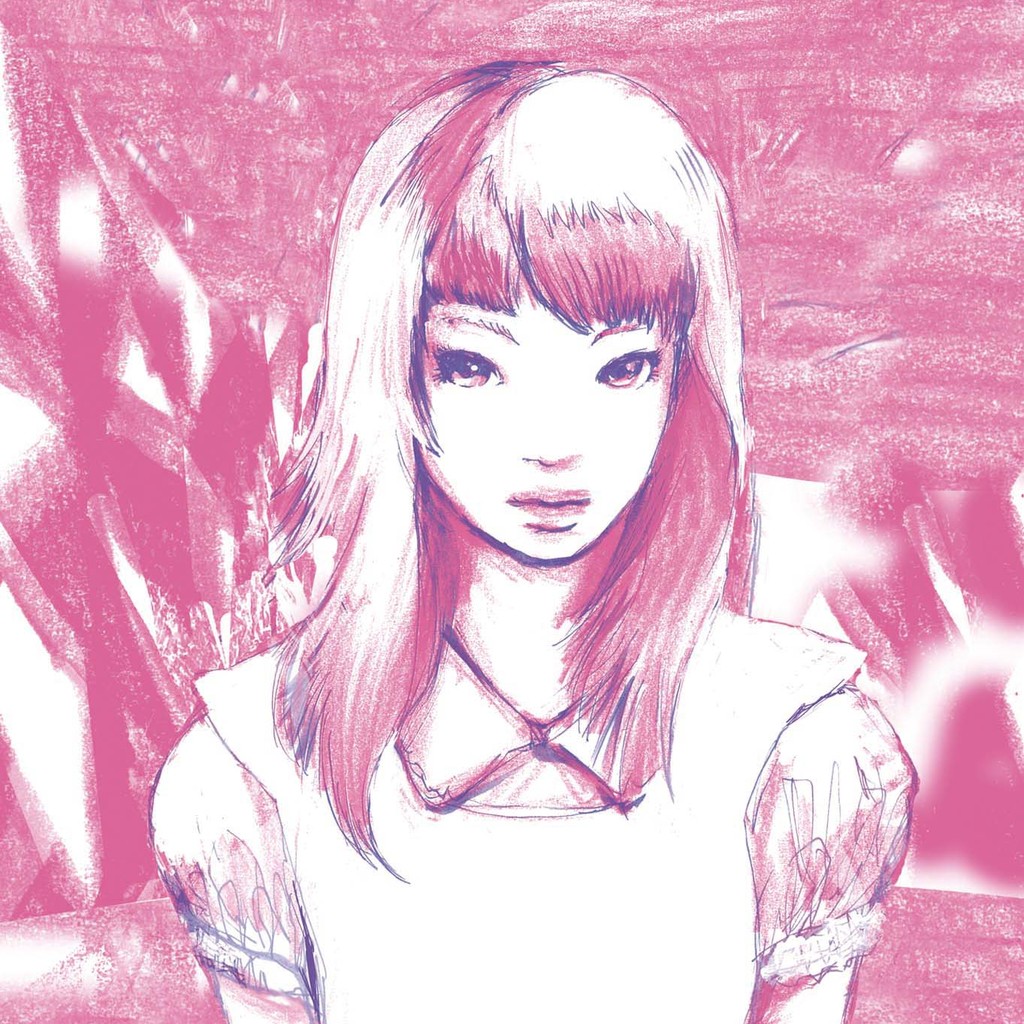 shigehico

Vote from here !
shigehico
Tokyo, Japan
1968年北海道生まれ
多摩美術大学版画卒
リクルート一坪展 1996
プリンツ21 入賞 1996
個展
OMO展 渋谷アートワッズ 2004
合成展 ギャラリーTray 2008 
See translation
In 1968, Hokkaido was born in Tama Art University prints graduated from recruit Tsubo exhibition 1996 Prinz 21 winners 1996-OMO Shibuya exhibition artists 2004 synthesis Exhibition Gallery Tray, 2008