SHOWDOWN 第15弾

Vote from here !
yUneshi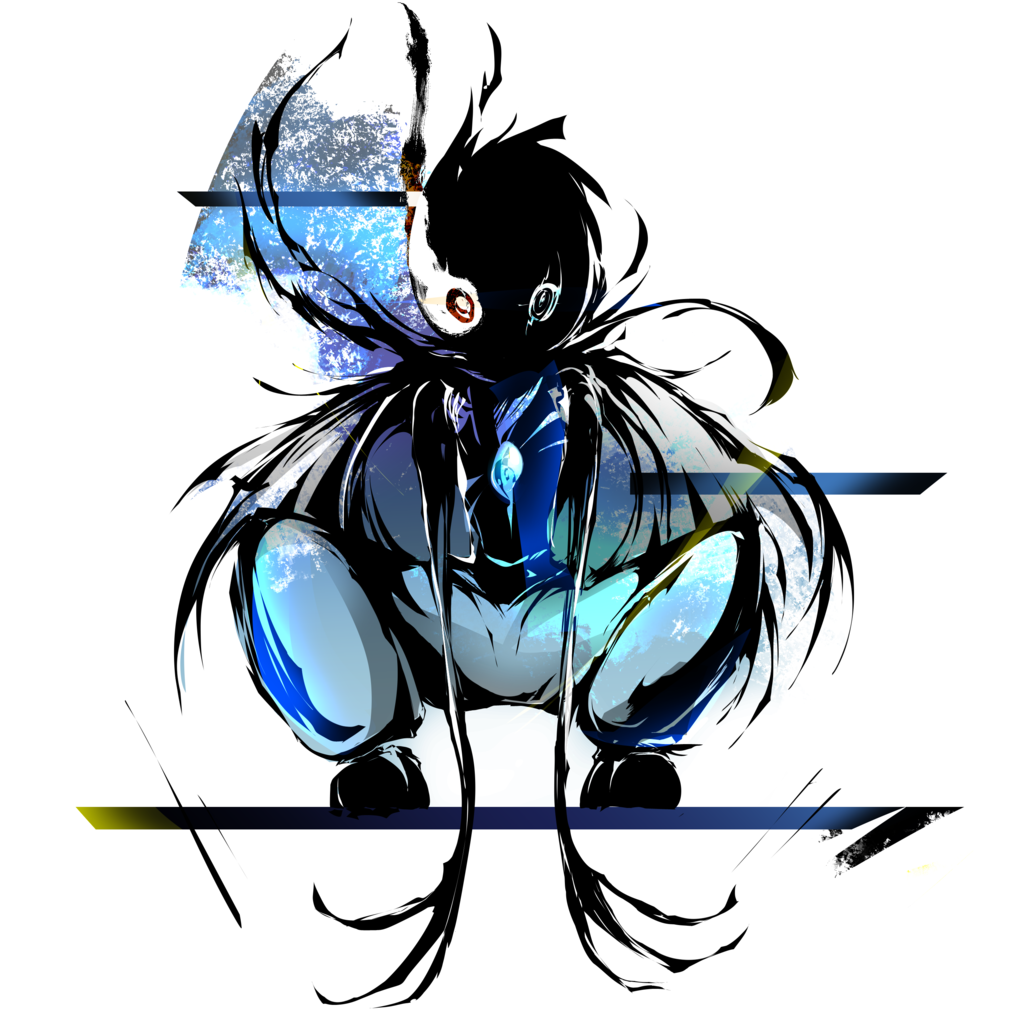 Hyogo, Japan
読み:ゆねし
黒を基調としたキャラクターイラストを得意としている。
LIMITSをきっかけにイラストレーターとして活動を始め、関西を中心に展示、物販の他、ボードゲームのアートワークを担当したりと活動の幅を広げている。
See translation
Read: it slowly and proud with a black character illustrations. LIMITS in the wake began working as Illustrator, Kansai will be displayed, in addition to sales and responsible for board game artwork that widen the activities with them.
September 13, 2017
SHOWDOWN 第15弾 - 第1試合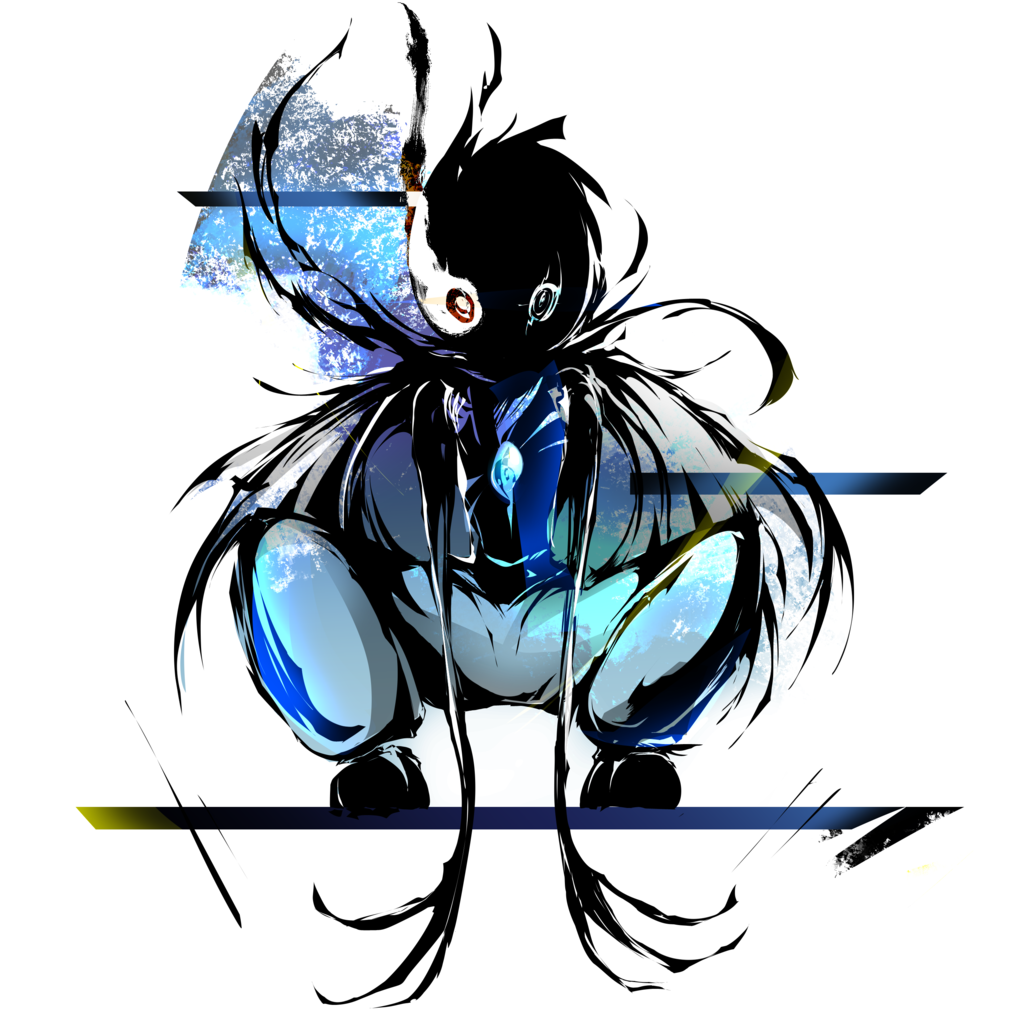 yUneshi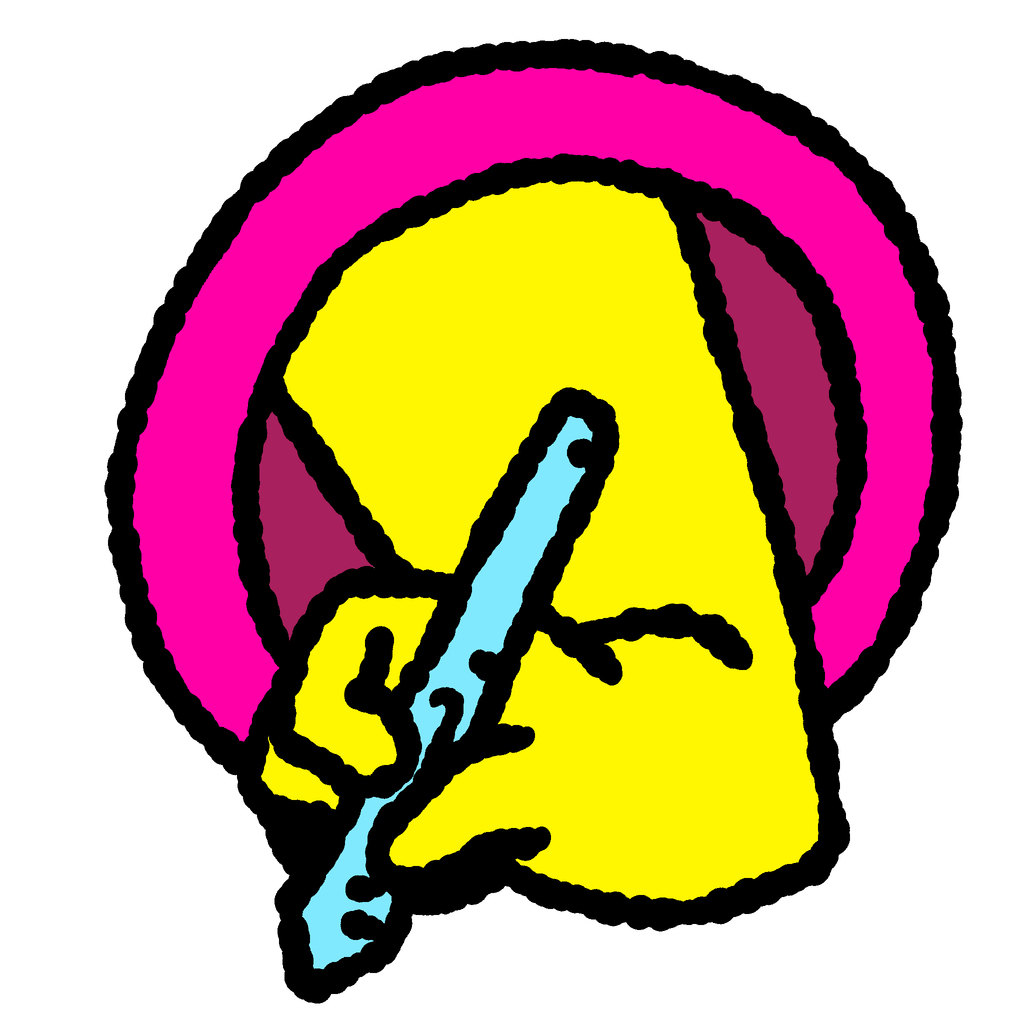 前田登志春

Vote from here !
前田登志春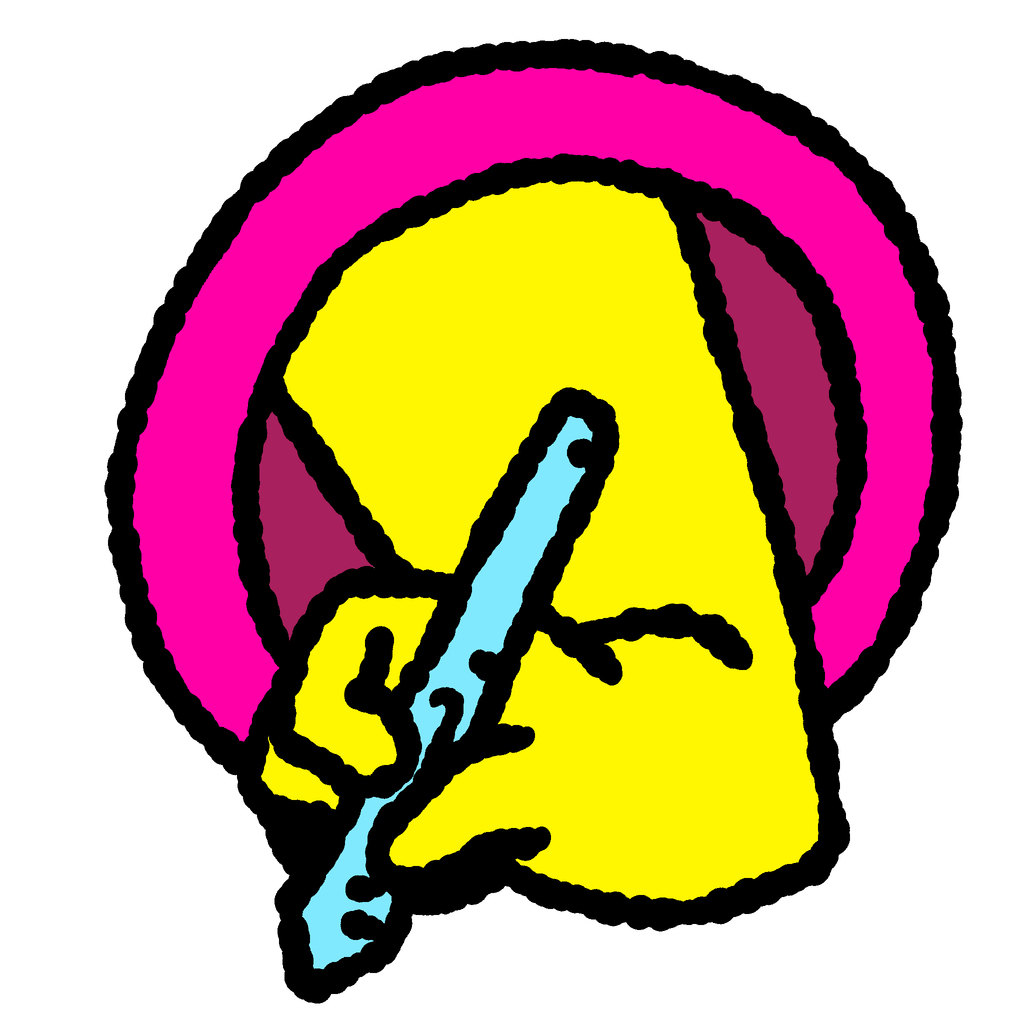 Osaka, Japan