JAPAN FINAL 最終予選 DAY2

Vote from here !
前田登志春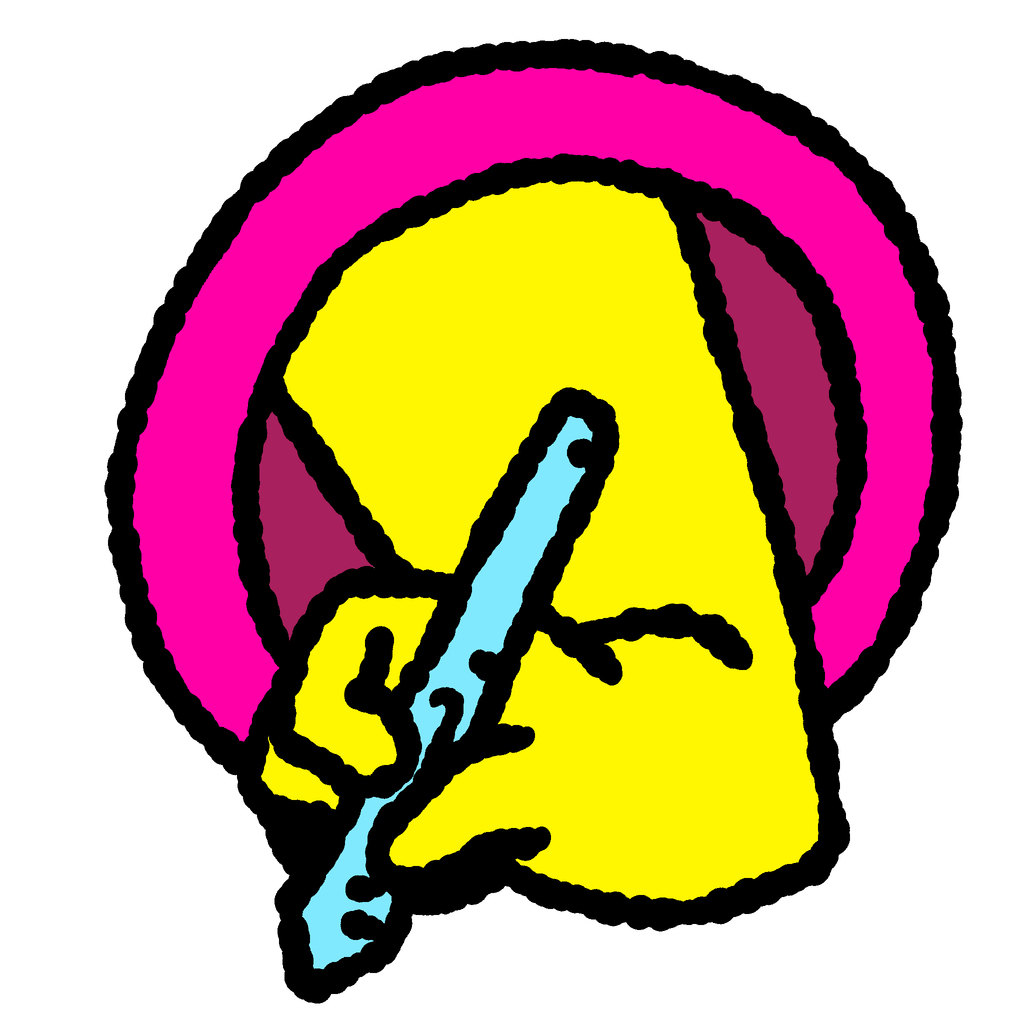 Osaka, Japan

Vote from here !
HIRAKU
Shimane, Japan
北海道札幌生まれ→親の離婚後すぐ道東へお引越し→バスケウーマン→高校卒業後に全財産10万円とボストンバック1つで北海道を飛び出して滋賀県へ行ってみる→キヤノン工場でC端を貼る→FMラジオ局の営業をしてみる→やっと閃いた!東京へ行く→デザインイラストスキルアップする→結婚子ども生まれる→カメラのキタムラさんと似顔絵イラストレーターとして契約→震災をきっかけに島根へ移住→似顔絵イベントを始める→似顔絵講師をする→シングルマザーに変身→プロバスケットチーム島根スサノオマジックでイベントをする→山陰中央新報社さんでIZUMO-ismイラストマップ連載→松江城水燈路アーティスト行灯出展→名古屋似顔絵楽座全日本似顔絵師グランプリ第10回竜王賞出場→全日本似顔絵グランプリ第8回S1大賞佳作入賞→イオンモール出雲で似顔絵イベント開始→ライブアート開始→還暦祝本舗さんで似顔絵作家担当開始→フリーペーパー表紙に取り上げていただく→山陰放送BSSまつり似顔絵屋さん→​全国雑誌月刊MOE掲載→山陰中央新報さんの新聞で活動を取り上げていただく→デジタルアートバトルLIMITS出場ジャパンファイナル最終予選24名中総合8位→日本テレビマツコ会議出演&密着取材していただくスタッフの皆様ようこそ島根へ→山陰放送BSSラジオ出演→山陰中央新報さん新聞の月いち美術館イラスト担当→2018年10月ジャパニーズアート展inパリ出展→売れたー!!→ジャパニーズアート展inパリで審査員賞を受賞→2018年12月〜2019年3月パリで現地のギャラリーにて絵が出展される→2019年2月東京駅に絵が展示される←いまここ
See translation
→ Hokkaido Sapporo-born after the divorce of the parents to just east of the road move → baskewuman → after graduating from high school in all property 100000 yen as Boston back one Hokkaido in → go to Shiga Prefecture to C-terminal post on the Canon factory → → FM radio sales to barely carrying! → go to Tokyo → Design illust skill up-marriage children born as Kitamura's camera and caricature Illustrator → contract earthquake triggered Shimane emigration → caricature event start → → taught a caricature single mother makeover → basketball team Shimane Shushan To events in the nomadic San-in Chuo shimpo and I in IZUMO-ism illustrated map series, Matsue Castle water lantern road artist Lantern Exhibition → Nagoya caricature fun seat National portrait artist No. 10 times ryuo award year → national caricature Grand Prix No. 8 times S1 honorable mention award → Aeon out → cloud caricature event begins live art begins at sixty celebration honpo caricature artist by start-> free paper cover covers you Sanin broadcasting BSS Festival portrait painting shop-> → → National Magazine monthly MOE Sanin Chuo shimpo newspaper covers the activities our digital art battle LIMITS played Japan final qualifiers 24 → 8th place overall in Japan televimazko Conference cast & Our interviewers staff welcome to Shimane Sanin broadcasting BSS radio → Sanin Chuo shimpo's newspaper, scratch art illustrations by → 10/2018 → Japanese art exhibition in Paris sell Hooray! → won the jury prize in the Japanese art exhibition in Paris → 12/2018-→ 3/2019 in Paris will exhibit paintings at Gallery of paintings will be exhibited at Tokyo Station 2/2019 ← now here
HIRAKU
前田登志春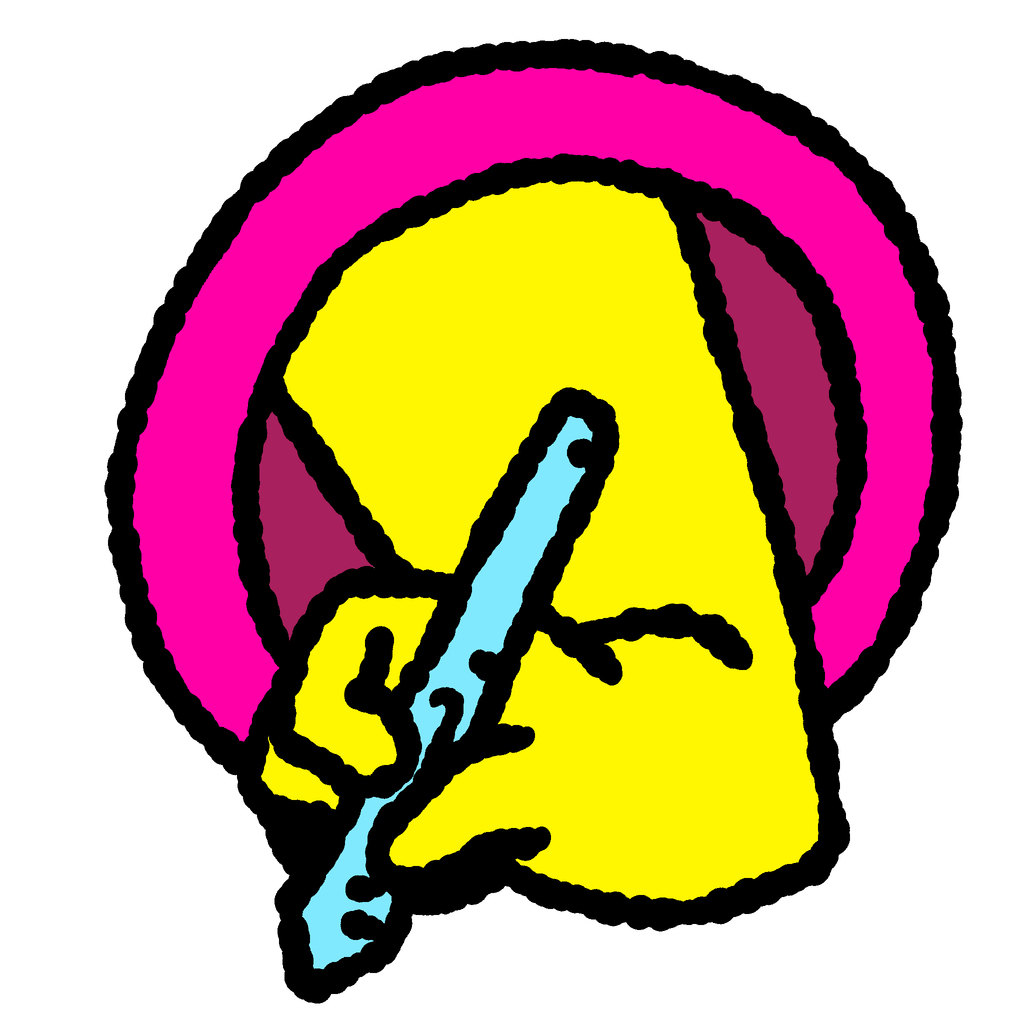 Mihato
tica ishibashi

Vote from here !
Mihato
Tokyo, Japan
会社員イラストレーター。
イメージボード、ゲームの背景など制作しながら、個人での活動もしています。
See translation
Company Illustrator. Background image boards, game making, has activities in private.

Vote from here !
tica ishibashi
Osaka, Japan
ファッションイラストレーター
ファッションを軸にイラスト・デザイン・教育の分野でクリエーションを行っています。
・神戸コレクション/villageブースビジュアル
・グランフロント大阪/ナレッジキャピタル新制服デザイン制作
・茶屋町デザインvillage NU×クリエイタースペシャルキャンバス、などなど。
よーしゃべる大阪のおばはんです。
See translation
Suy fashion axis go creations in the field of illustration, design and education.
-Kobe collection /village booth Visual Grand front Osaka / knowledge capital new uniform design, Chaya machi design village NU × creator special canvas, etc. I-aunt speaks of Han's.