JAPAN FINAL 最終予選 DAY1

Vote from here !
前田登志春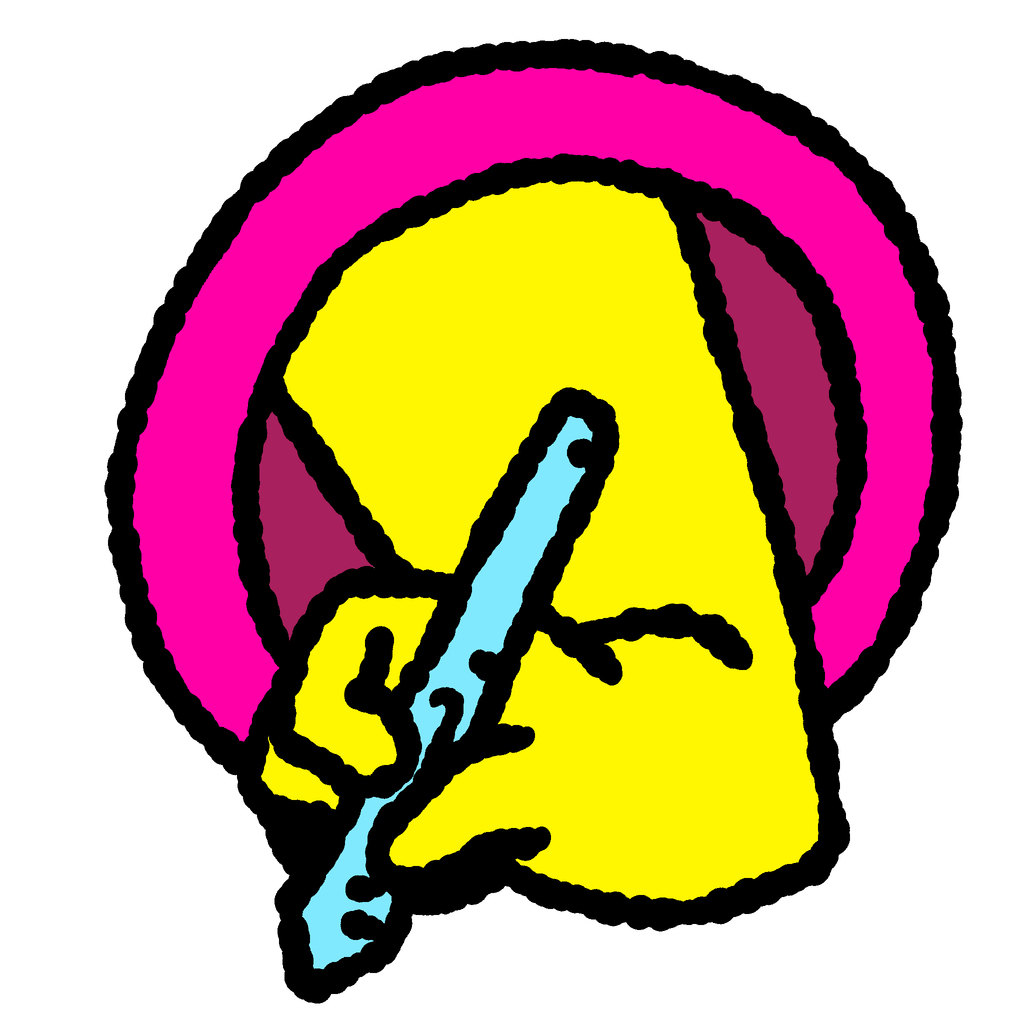 Osaka, Japan

Vote from here !
上田バロン
Osaka, Japan
目が特徴的なキャラクターイラストレーションを得意とし、主に広告や出版、ゲーム、メディアなど国内外で展開。
代表作にGoogle Chromeアーティストテーマ、KONAMIギタドラシリーズ、EXILEやPerfumeのアートワーク、布袋寅泰氏のロンドン、NYでのステージアニメーションに関わる。
版権モノのスターウォーズ、マーベル、ムーミン、デビルマンやキューティーハニー、ウルトラマンなどとコラボ。2015年琳派400年に合わせ風神雷神図を描き、虎屋京都ギャラリーで披露。
Red Bull Ignition 2015招待アーティストとしてアメリカ村の街路灯を1本カスタマイズし半永久的に街に残る。
TVドラマ化やこの夏に劇場公開予定の誉田哲也著「増山超能力師事務所」のカバーアート。
15万部ヒット作「会話型心理ゲーム人狼DX」のキャラクターアートワーク。
焼きたてチーズタルトPABLOとコラボレーションし、大阪に5mの大型作品と京都では黄金の舞妓画を制作。
LIMITSデジタルアートバトル・ワールドグランプリで世界3位獲得。北関東のタグチ工業工場内にBUCKETLAND SQUADという30mの超大作を完成。
See translation
And eyes are a distinctive anime illustrations, mainly in advertising, publishing, games, media, domestic and foreign.
Involved in London's artwork of the Google Chrome artist themes, KONAMI guitadra series, EXILE and Perfume, Hotei Tomoyasu, NY stage animation masterpiece. Copyright Mall of Star Wars, Marvel, Moomin, Devilman, Cutie, Ultraman, and collaboration.
By 2015, rimpa at Toraya Kyoto Gallery, 400 years to align the wind God Raijin draw.
Customize 1 American village streetlights as Red Bull Ignition 2015 invited artists, permanently remain in the city.
And the TV drama of this summer theatre soon Honda Tetsuya author see masuyama ESP teacher Office "cover art.
150000 Department's hit game Wolf DX for interactive psychology character artwork.
In Osaka, Kyoto and 5 m large piece is by collaborating with baked cheese tart PABLO produced Golden maiko image. LIMITS digital art battle, World Grand Prix, world ranked No. 3. Spectacular 30 m of the BUCKETLAND SQUAD complete Taguchi industrial plant in Northern Kanto District.
上田バロン
前田登志春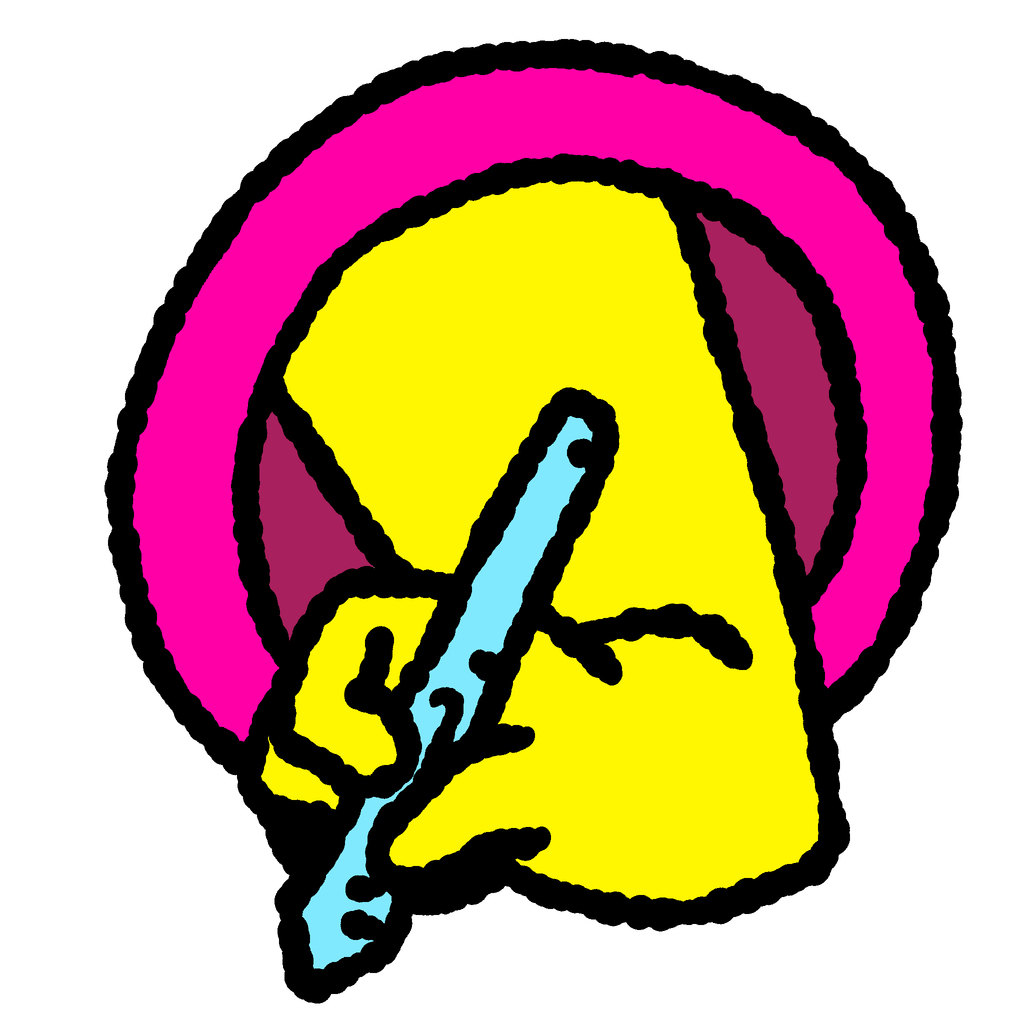 小林ミキ
tica ishibashi

Vote from here !
小林ミキ
Tokyo, Japan
キャラクターデザイナー、アニメーションディレクター。主にかわいいキャラクターを中心としたポップでかわいい作品を手がける。
See translation
Character designer and animation Director. He has cute with cute characters in the main pop piece.

Vote from here !
tica ishibashi
Osaka, Japan
ファッションイラストレーター
ファッションを軸にイラスト・デザイン・教育の分野でクリエーションを行っています。
・神戸コレクション/villageブースビジュアル
・グランフロント大阪/ナレッジキャピタル新制服デザイン制作
・茶屋町デザインvillage NU×クリエイタースペシャルキャンバス、などなど。
よーしゃべる大阪のおばはんです。
See translation
Suy fashion axis go creations in the field of illustration, design and education.
-Kobe collection /village booth Visual Grand front Osaka / knowledge capital new uniform design, Chaya machi design village NU × creator special canvas, etc. I-aunt speaks of Han's.