yUneshi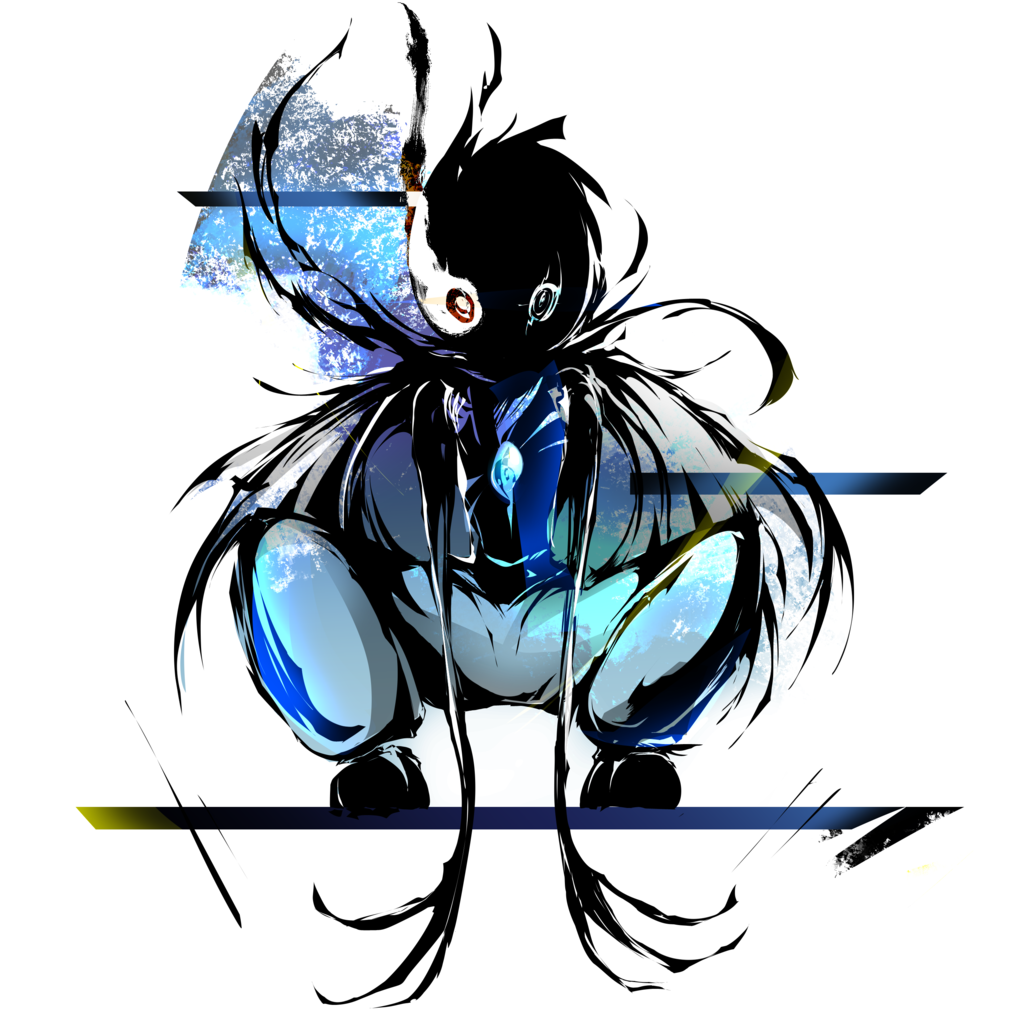 Osaka, Japan
読み:ゆねし
黒を基調としたキャラクターイラストを得意としている。
LIMITSをきっかけにイラストレーターとして活動を始め、関西を中心に展示、物販等活動の幅を広げている。
ボードゲーム「ヨツバナイツ」メインアートワーク担当。
LIMITS World Grand Prix 2019 世界4位。
See translation
Read: Yuneshi
He is good at character illustrations based on black.
He began his activities as an illustrator with LIMITS, and has expanded his range of exhibitions and sales activities, mainly in The Kansai Area.
In charge of the main artwork of board game "Yotsubanez". LIMITS World Grand Prix 2019 4th in the world.