ここからがそをじ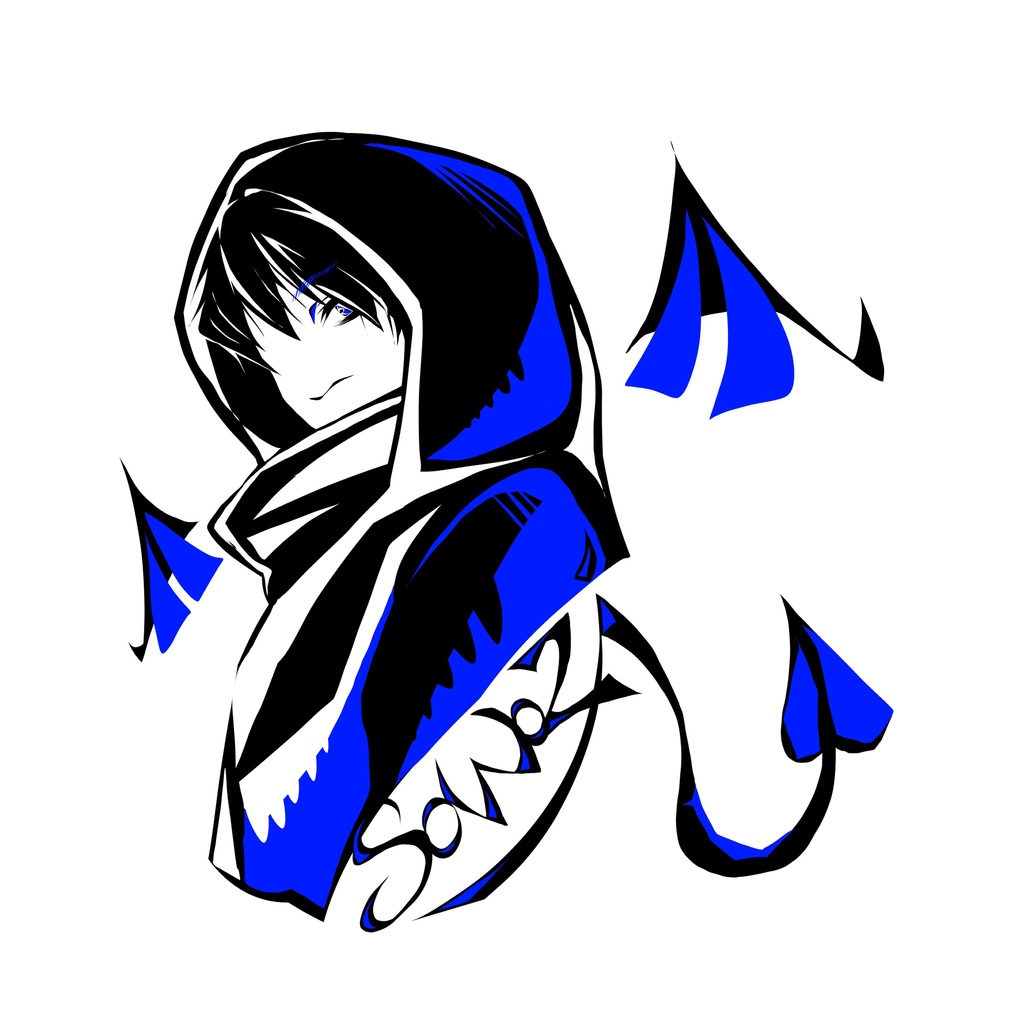 Osaka, Japan
□そをじってこんな人
オリジナルキャラクターを中心とした世界を創造するデジタルイラスト描き。
褐色っ娘 風夏ちゃん、#1日1風夏。
キャラクター設定や世界観を生やすのが大好き学生さん。
□ひとこと紹介
ここからがそをじという者です。
普段は学校に通いながら絵を描いてます。
どこからがそをじなのかを模索するために創作活動してます。
See translation
Such a person
Digital illustration drawing that creates a world centered on original characters.
Brown daughter Fuka-chan, #1日1風夏.
Students who love to make a living in character setting and world view.
Introduction to a person
It is a person named from here.
I usually draw while going to school. I'm working on my creative work to find out where I'm going to start.